COMING SOON!
Order with DoorDash, SkipTheDishes, and Couryah!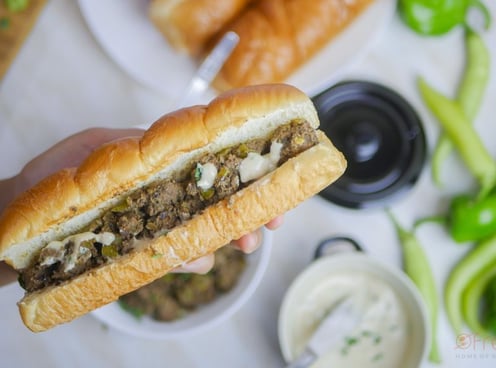 Alexander's Liver Sandwich
Grilled Beef Liver, Garlic, Green Peppers and special chef seasoning.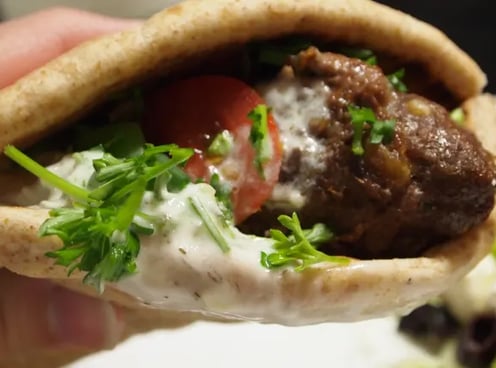 Grilled Beef, Tomatoes, Onions and Pickles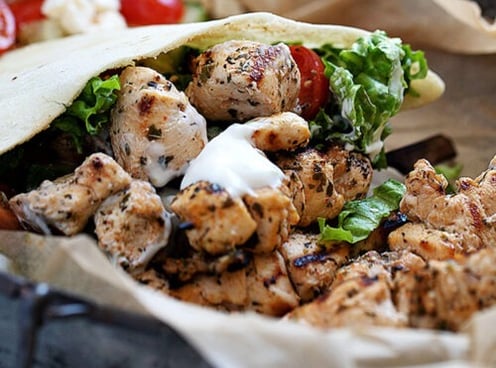 Chicken Souvlaki Sandwich
Juicy, tender, grilled Chicken to perfection, Pickles, Chef Special Garlic Sauce.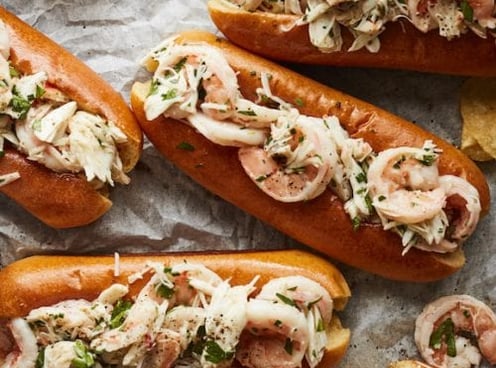 Chef Invention and most exclusive sandwich on the menu. made of grilled shrimps, grilled crab, pickles, and special seafood sauce.